TARDIS Interiors
These interiors are designed to be used with the TARDIS. To find their corresponding block required to use them, see TARDIS types.
ARS
'ARS' TARDIS - Lots of quartz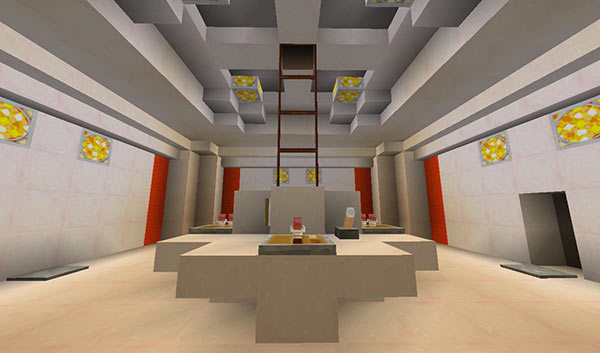 BUDGET
Default sized TARDIS - good if you don't like walking too far to the console :)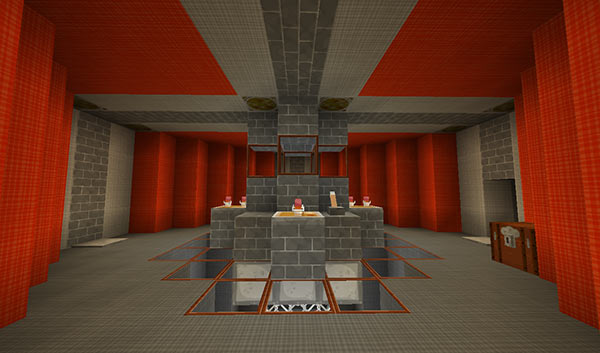 BIGGER
Bigger TARDIS - you could swing a cat in here!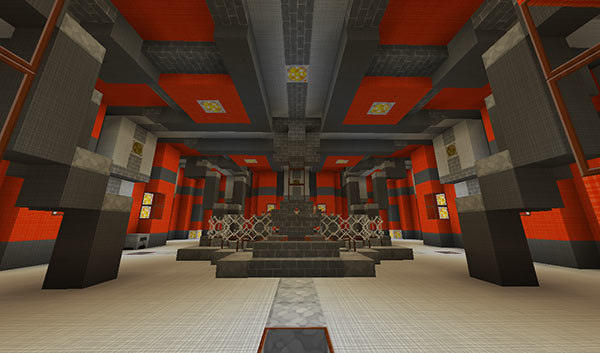 CAVE
Cave TARDIS - you could be in a cave in your TARDIS!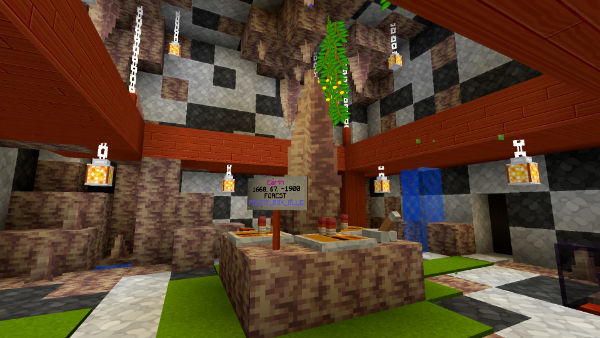 COPPER
Copper TARDIS - experience copper like you've never experienced before!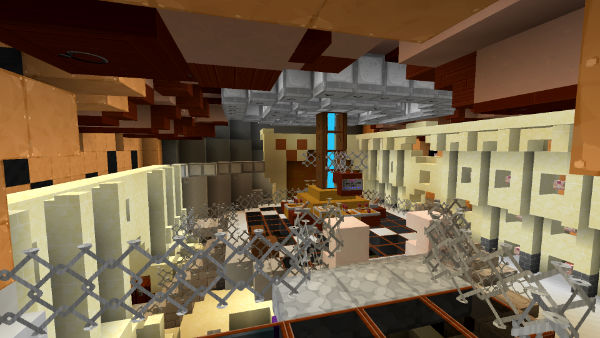 CORAL
'Coral' TARDIS - The Tenth Doctor's TARDIS (thanks to vistaero)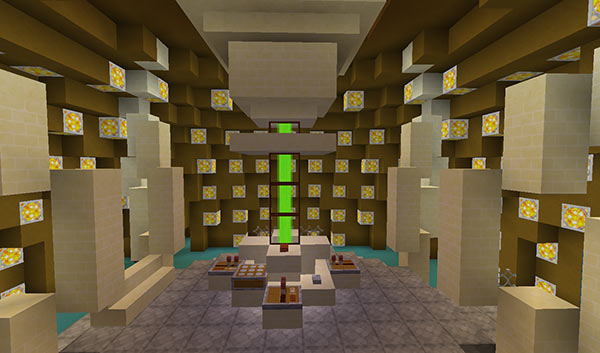 DELTA
Nether Delta TARDIS - experience the nether delta inside your TARDIS!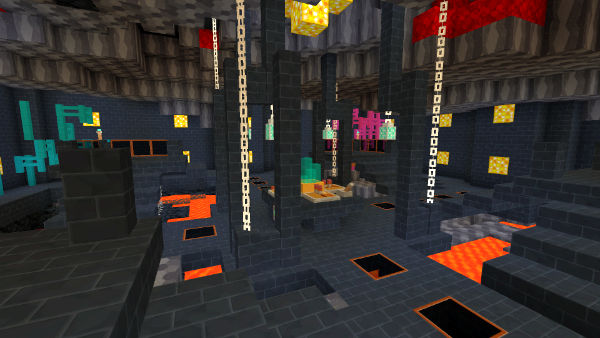 DELUXE
Deluxe TARDIS - luxury in a box.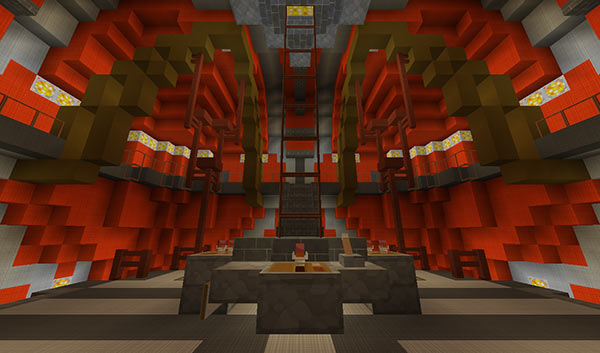 DIVISION
Division TARDIS - A TARDIS inspired by "The Division ship outpost".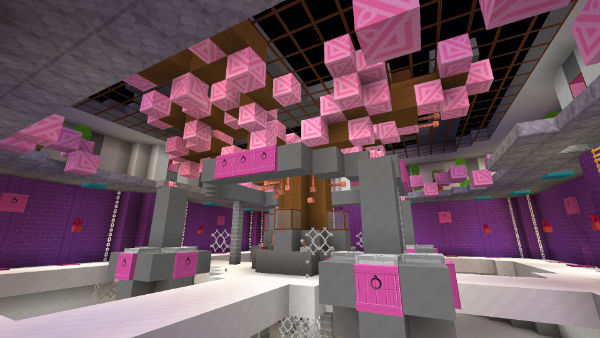 ELEVENTH
'Eleventh' TARDIS - It's smaller on the outside…
A TARDIS inspired by 11th Doctor's TARDIS.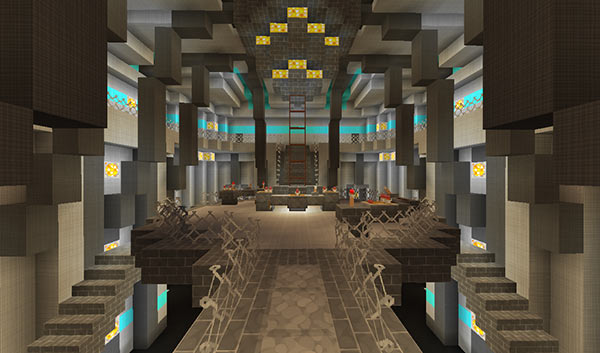 ENDER
'Ender' TARDIS - An End dimension inspired interior (thanks to ToppanaFIN)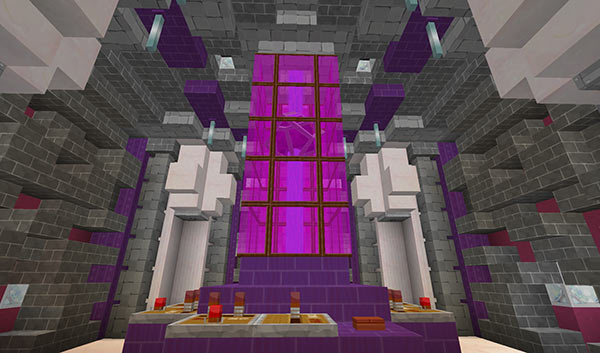 FACTORY
Factory TARDIS - The 1st Doctor's Factory TARDIS (thanks to vistaero)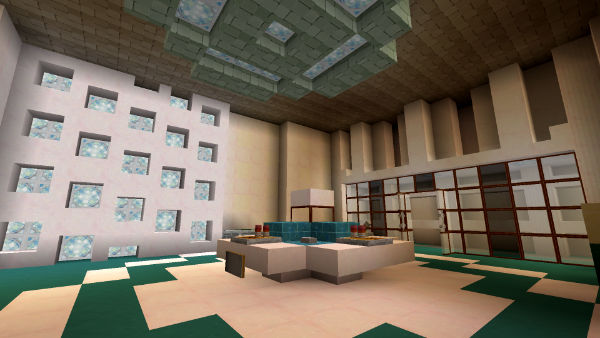 MASTER
'Master' TARDIS - The Master's TARDIS (thanks to ShadowAssociate)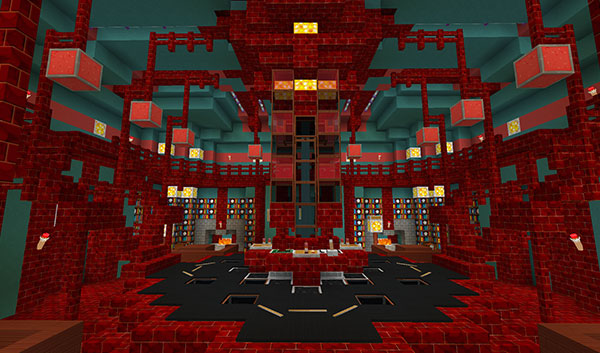 PLANK
'Plank' TARDIS - A woody interior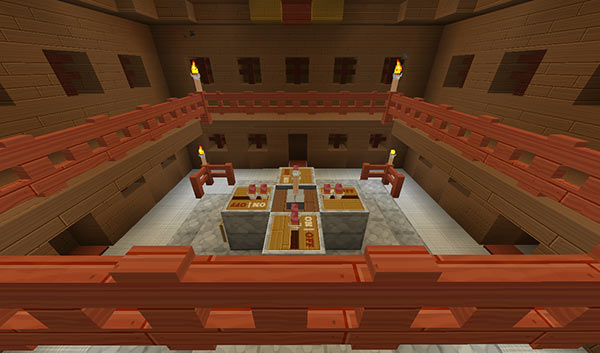 PYRAMID
'Pyramid' TARDIS - A sandstone interior (thanks to Airomis)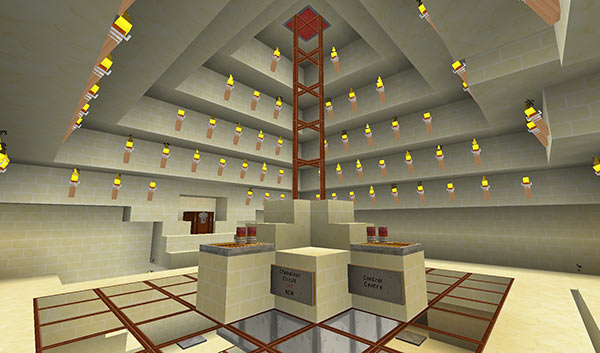 REDSTONE
'Redstone' TARDIS - Multi-level madness (this one has mushroom walls…)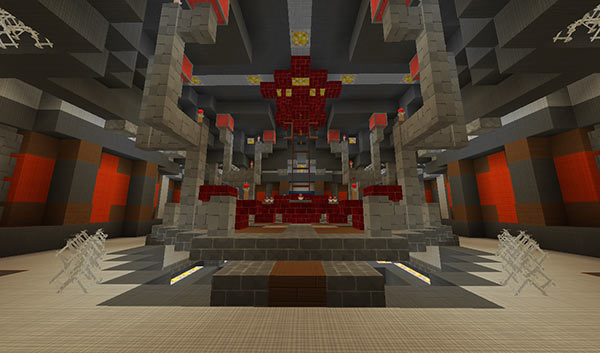 ROTOR
'Rotor' TARDIS - An animated time rotor TARDIS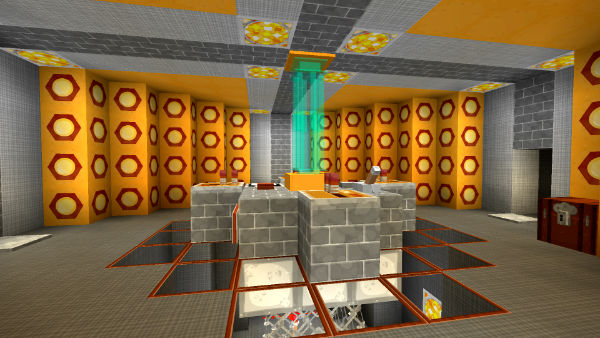 STEAMPUNK
'Steampunk' TARDIS - Small, but steamy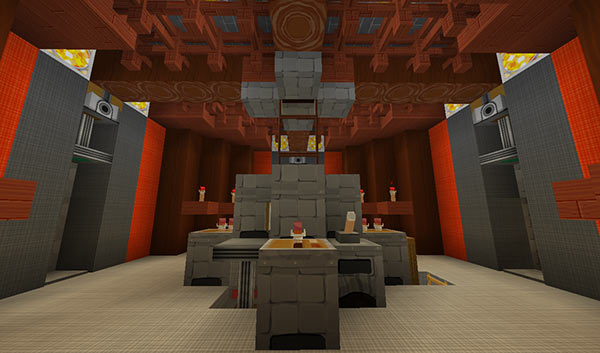 TOM
'Tom' TARDIS - Tom Baker's console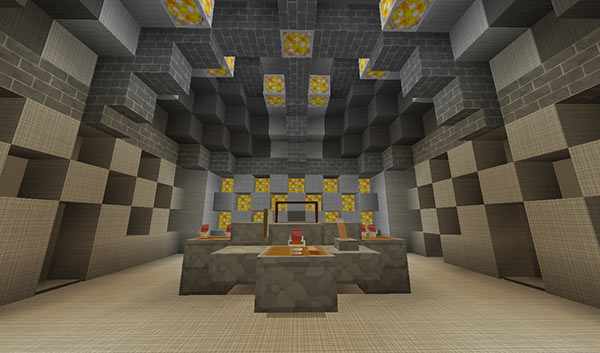 THIRTEENTH
The 13th Doctor's TARDIS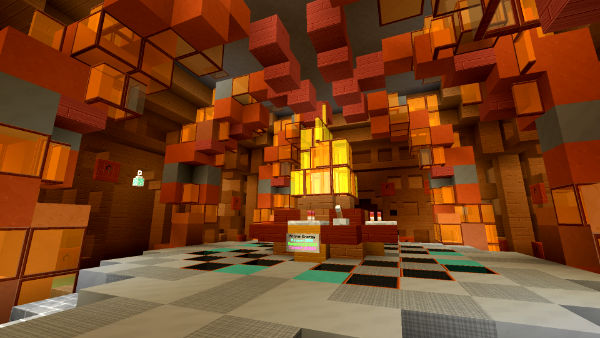 TWELFTH
'Twelfth' TARDIS - The Twelfth Doctor's TARDIS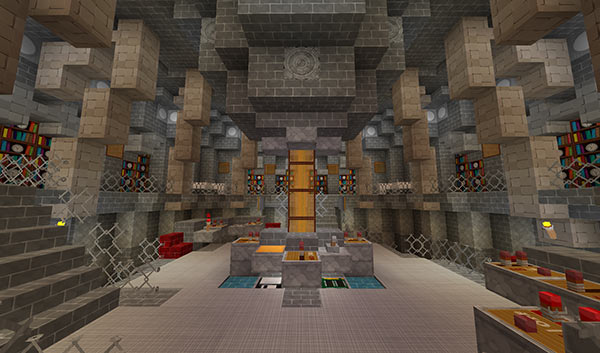 WAR
The War Doctor's TARDIS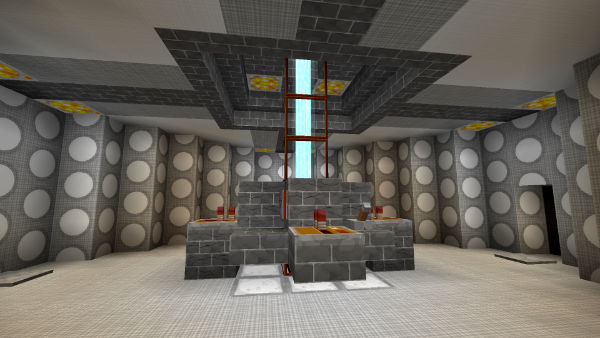 WEATHERED
A weathered copper TARDIS